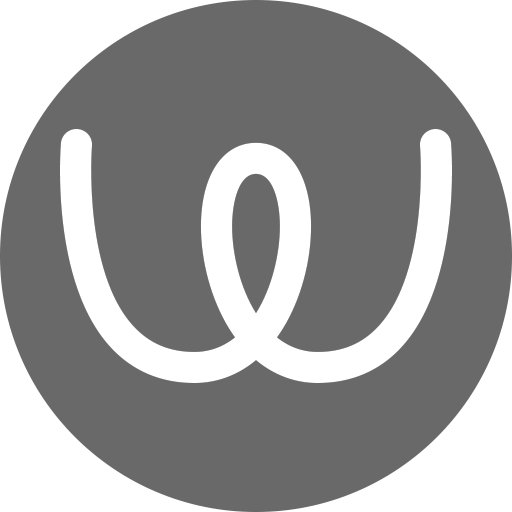 FREQUENTLY ASKED QUESTIONS
How do I transition my dog from his current food to Hurraw?
In most cases, an instantaneous transition is what works best. Siimply switch the old food for Hurraw. We recommend to feed twice daily. For dogs with a more sensitive stomach, you may try feeding the daily portion over three meals for the first two or three weeks.
Why does my dog still seems hungry?
Your dog may seem hungry in the beginning because the daily feeding portion is smaller than he is used to be. It could take up to a few weeks for your dog's stomach to shrink and adjust.
Why am I feeding my dog a smaller portion than his current food?
Because the food is more nutritious. Thanks to our unique dehydration process, we preserve the original nutrients, which means you need to feed less.
Why is my dog making less stool?
It is simply because your dog is eating less, and also because a bigger portion of the food is being digested. Do not worry, your dog is not constipated.
Is Hurraw grain-free and gluten free?
Do I need to refrigerate Hurraw if it is a raw food?
No. In fact, we strongly recommend not to do that. Hurraw is a dehydrated food, which means it preserves really well if it stays dry. The change of temperature caused by putting the food in and out of the refrigerator or freezer will cause condensation on the surface of the food, which means putting water back into it. This could cause the food to go bad.